How 3D Issue Apps work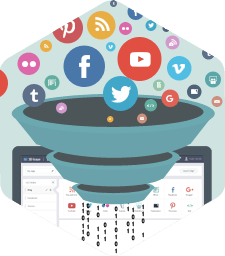 Add Content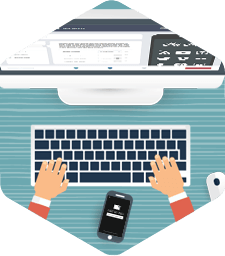 Design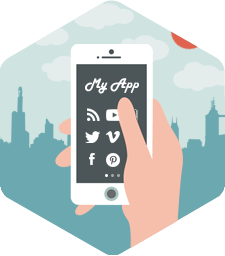 Preview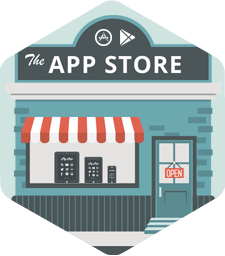 Publish

3D Issue Apps
3D Issue Apps is an online platform that allows anyone to create and publish their own native Apps for any iPad, iPhone or Android device. With no coding required and the auto updating App engine, we take all the complexity and management out and allow you to focus on what's important.



Cross Platform
Create Apps for any iPad, iPhone and Android supported device.


Instant App creation
Simply add your images, logo and content sources and you are ready.


Centralize
Use your existing content marketing platforms such as your blogs, feeds, alerts and social platforms to push fresh content to your App.


Auto – updating
Our App engine constantly checks your sources for the latest content and instantly adds it to your App; ensuring that your audience always have the latest news.


Collaborate
Allow your team to collaborate on publications by allowing authorized email addresses to submit articles directly into live publications.


Blog integration
Simply add in the name or URL of your blog, then the 3D Issue App will extract all articles and create the App for your business based on this content.


Cloud Storage
3D Issue tracks and absorbs your content into our ultra fast and secure cloud servers ensuring hyper speed delivery to your audiences apps on request.


Stats
Get in-depth stats on your audience's behavior and how they interact with your content.


Trending News
Create your own news reader with integrated trending news and embedded alerts.


Facebook integration
Add in your shared content and posts from Facebook directly into your App.


Embed video
Add clips and playlist channels from your YouTube account.


Twitter integration
Inform your audience about items of interest by highlighting your tweets and retweets.


Photos
Add your images and galleries instantly through our Flickr integration.


Social Sharing
Allow your audience to drive more traffic to your content by enabling your readers to share links to your content through their social network.


Documents
Add your documents and presentations through our SlideShare API. Simply enter your account name to have all of your documents instantly added.


Flipping books
Add your archive of 3D Issue page turning digital publications into your App in an instant.


Live editing
Add, edit and delete articles from your live app through our editor.


No coding required
Follow our easy to follow set up and your App will be ready in minutes.
Our customers have a lot to say about us
We really value our customers and their opinions, we welcome feedback and act on feature requests.


Sara Luker
eBay