Put your Logo and branding in varying locations in your Publications. Add it to the corner, as a splash page icon and Favicon.
You can also provide a clickable intro image right next to your cover page.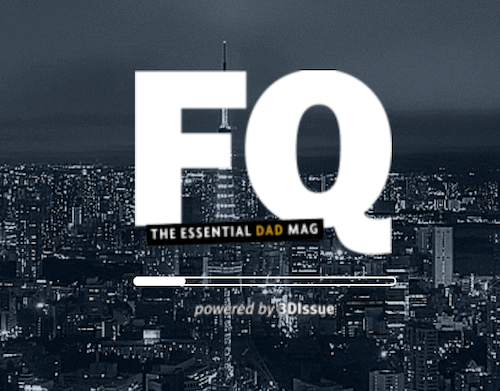 Choose from our bundled backgrounds or upload your own images as backgrounds. Or choose a solid color!
A carefully chosen background can really make your Digital Magazines pop.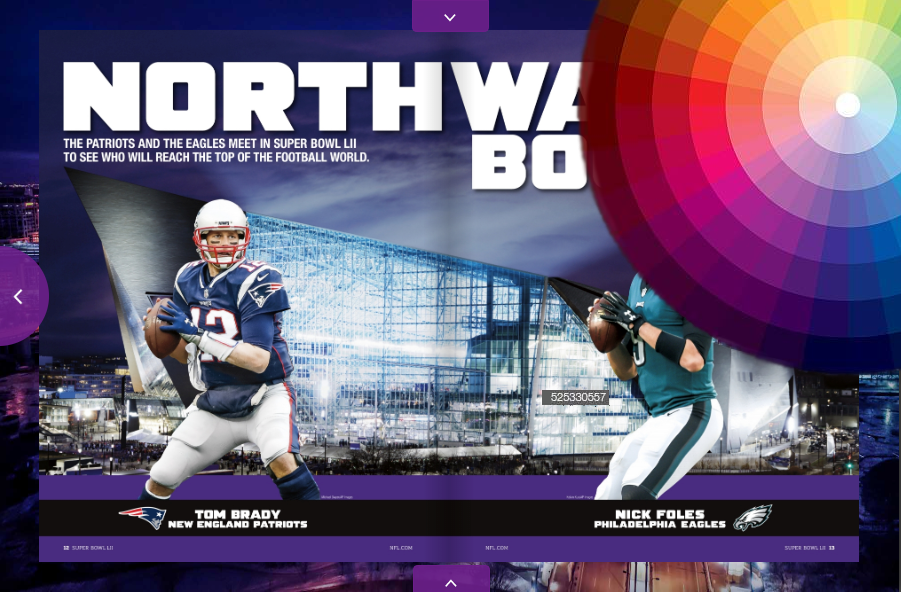 Add custom button icons to match your publication's style or use hotspots over your page contents. Hotspots can be colored with Rollover and Rollout options so your readers know what they are clicking!
We make it easy to customise these by letting you set defaults for your entire publication and then change individual hotspots were needed.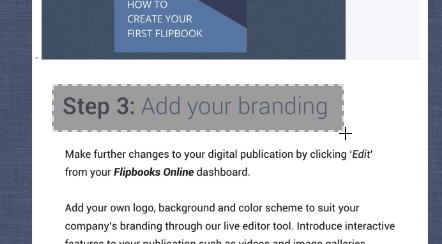 Show your publications under your own domain and benefit from building trust with your readers and from your own domain's Authority.
HTTPS support, even when using your own domain.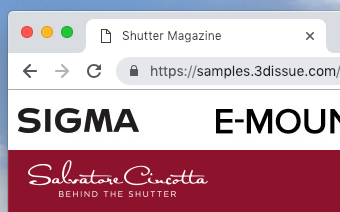 Give your Flipbook a 3D effect with optional spine shading and drop shadows.
The spine shading gives the effect of the pages being bound in the center and the drop shadow elevates your pages above the background of the reader.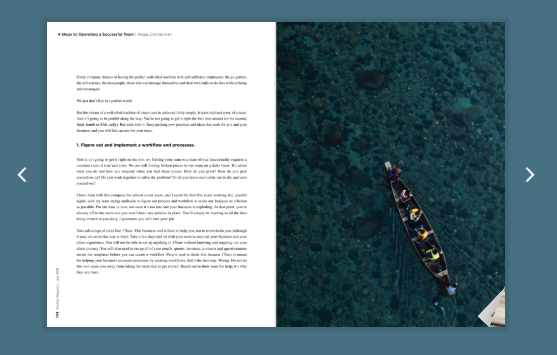 Why not try it for yourself?